The Domestic Violence that Sparked a Daughter's Crusade
Mike Rinder's daughter was eyewitness to his assault on her mother and its consequences—and she has witnessed his denial, lies and smears ever since. She won't rest until truth and accountability prevail.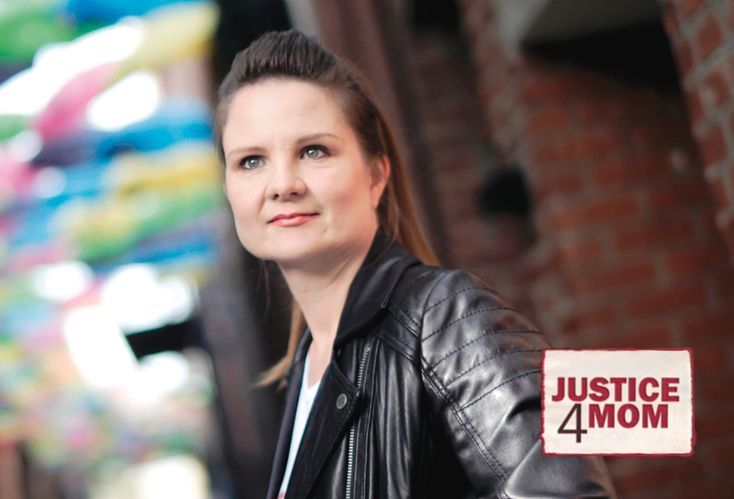 When Mike Rinder pushed his daughter out of the way and proceeded to attack his wife, little did he know his assault—which left his petite spouse bleeding and permanently disabled—would ignite a cause that burns as bright today as the blood that stained a city street more than a decade ago.
Taryn Rinder Teutsch recalls the vicious assault her father, Mike Rinder, committed on her mother. "I could hear her saying he was hurting her and heard him calling her names….​She's a small woman, she's pretty frail…she has small bones. He was squeezing her and she's going, 'Stop, stop! It's hurting!'" Taryn recounted.
"I remember very vividly standing there and seeing it and thinking to myself, 'He wants to hurt her….​The violence I witnessed is seared in my memory."
Taryn, shocked by the cold-blooded attack, remembers how her father had "pushed me away and told me not to get involved." Taryn did not know it at the time, but the rebuff from Rinder pushed her into a direction she never imagined.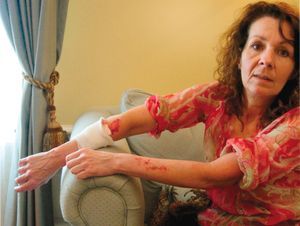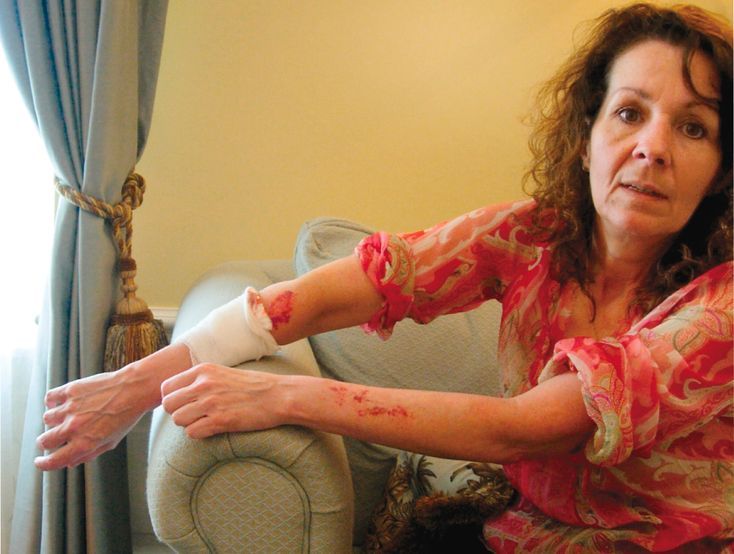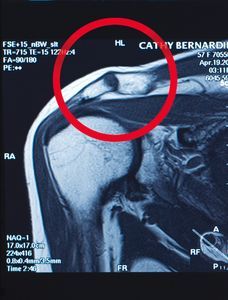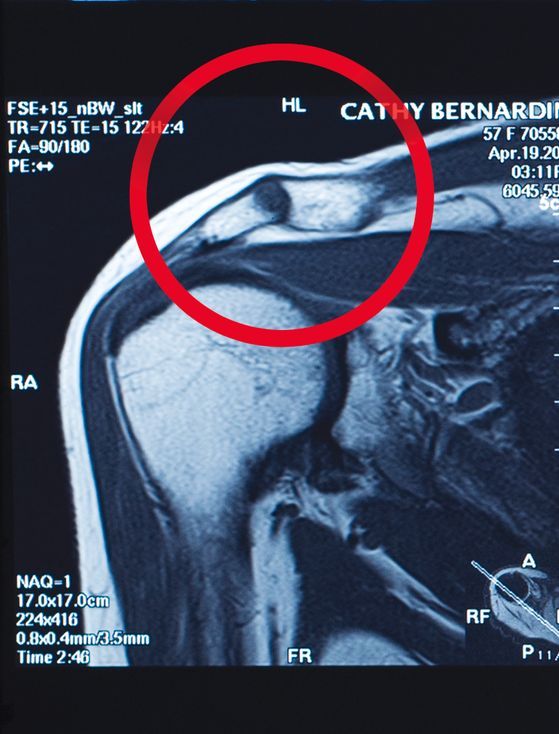 Cathy in Clearwater, Florida, hours after the April 23, 2010, assault by then husband Mike Rinder; MRI months later that revealed the shoulder injury from his assault as the source of her permanent nerve damage and pain.
Angered that her father blatantly and continually denies and lies about his violent assault to escape accountability, she vowed to fight for her mother with the truth and launched Justice4Mom.org.
Through that cause, Taryn speaks truth to those in a position to make a difference, but who turn a blind eye to domestic violence and lend support to perpetrators—in this case, her father, Mike Rinder.
"I finally decided enough was enough," Taryn said. "The growing social movements of women speaking out against violence gave me the courage to finally tell my story as it should be told.
"It's not fair to women who are abused, like my mom and so many others, that the men who abuse them are not held accountable. What my father did to my mother will be heard and not be brushed under the carpet."
In a series of short video recordings, Taryn candidly allows the world a glimpse of the family dynamics that led to the violent attack launched by her father just off a Clearwater, Florida, street in 2010, as well as the permanent damage her mother still struggles with.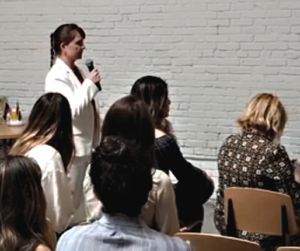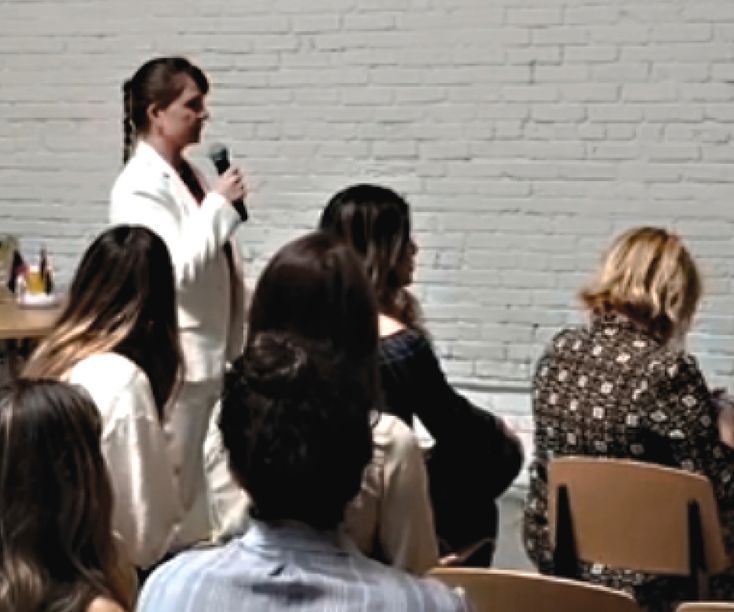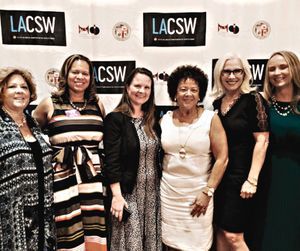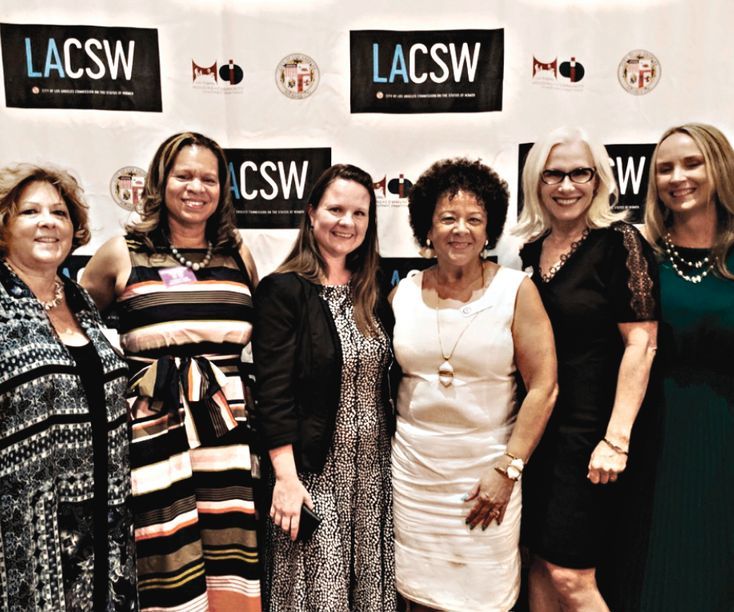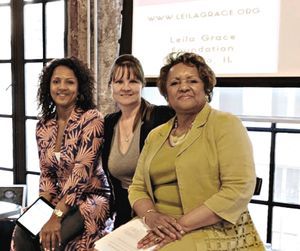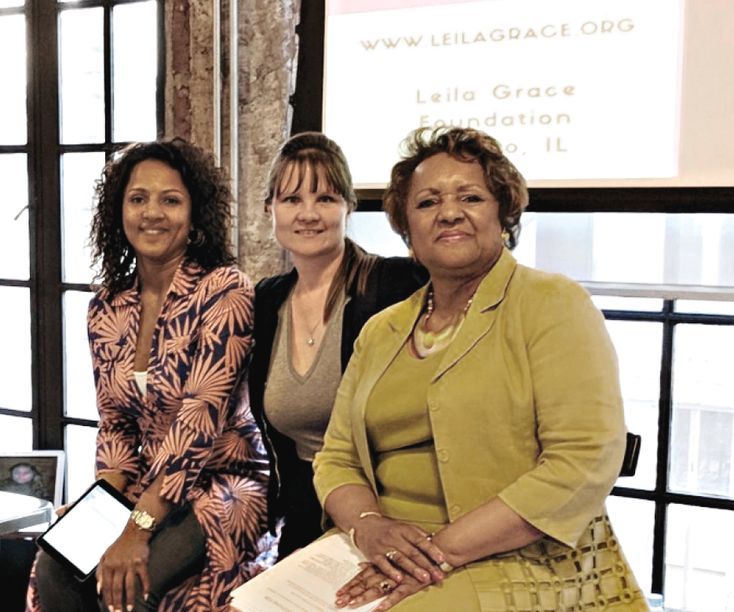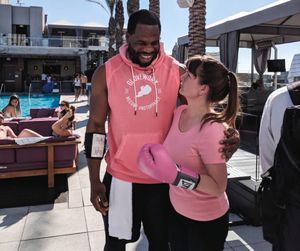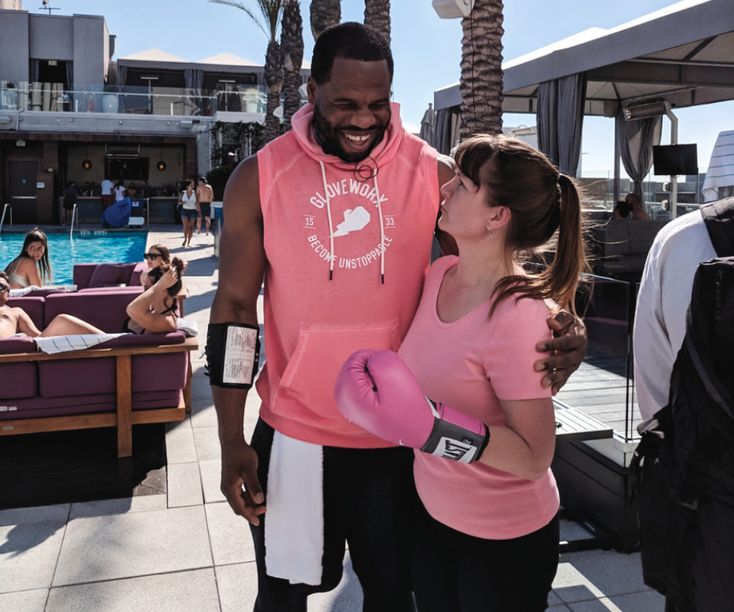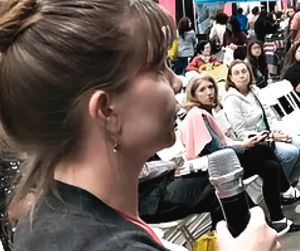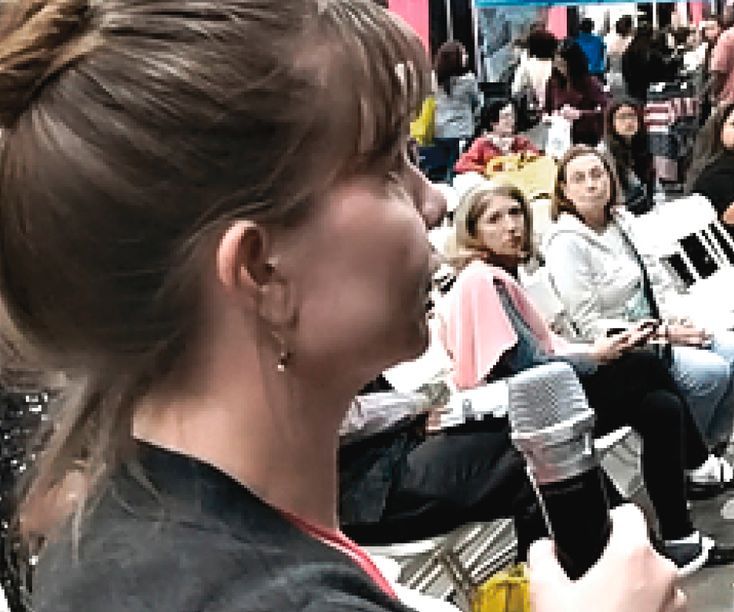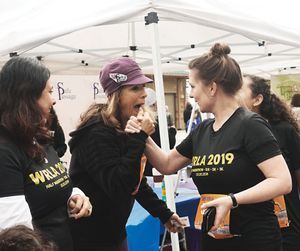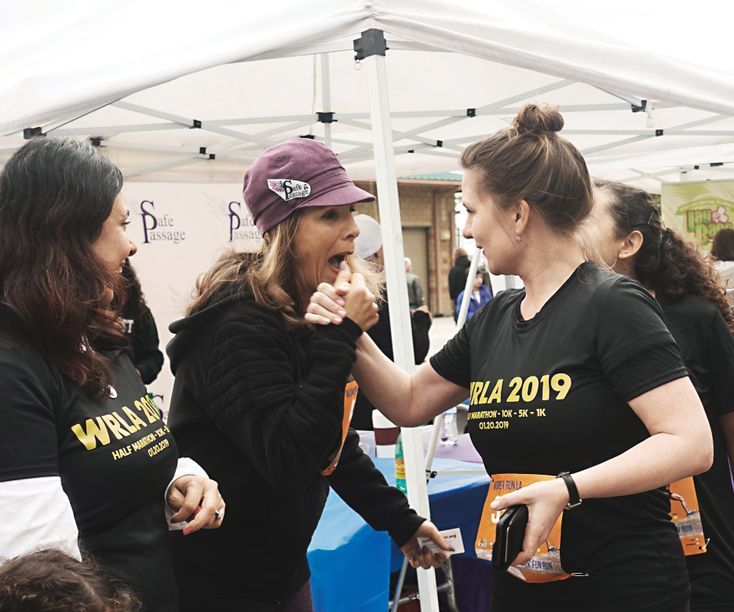 Through her Justice4Mom campaign, Taryn Rinder Teutsch lends an outspoken voice to the movement against domestic violence, holding her father, Mike Rinder, accountable for his brutal assault on her mother.
The brutal assault had its roots in Southern California, where Taryn, then in her 20s, lived near her parents, Cathy and Mike Rinder. In 2007, Mike Rinder walked out on his family, never to return.
Three years on, following a series of incidents in which Rinder publicly spurned his family, they reached their breaking point when he pulled a harassing stunt on his son, who was in the recovery phase of a battle against deadly cancer.
Cathy and Taryn, along with Mike's brother and several long-term family friends, went to confront Rinder in Clearwater, where he was living with a girlfriend just a year older than Taryn. They found Rinder in a parking lot and a few of the group, including Cathy and Taryn, approached him.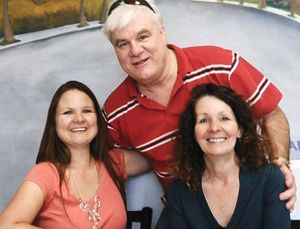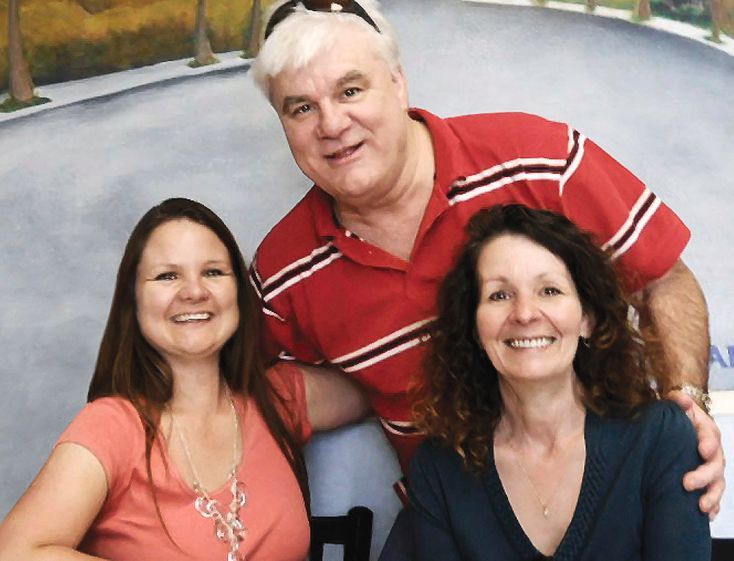 That is when Taryn witnessed the violent side of her father, as he viciously attacked her mother. "I just thought to myself, 'Oh my God, he's a monster,'" said Taryn. "Like, he snapped. He's lost it. He's going to hurt her."
At the time, Cathy had been married to Mike Rinder more than 33 years. During the assault, Cathy—since divorced and now Cathy Bernardini—was shocked at the brutality that erupted from her husband.
"All of a sudden it was like he turned animal," said Cathy, who was easy prey at 5 feet 3½ inches and 114 pounds, compared to Mike Rinder at some 6 feet and 200 pounds. "In a split second he suddenly changed and started growling at me. At the same time he grabbed my arms and crisscrossed them in front of me and had his thumbs stuck particularly in my right forearm, and had his car keys," she said, describing how he tore off a large patch of her flesh on the forearm.
"My instinct was to move, and every time I tried to move, Mike tightened the grip…and then was pulling my arms down as if to sort of push them against my body so I also couldn't move.
"As I was screaming for him to stop, he started screaming right in my face, 'You bitch, you bitch!'
"I started hearing inside my ear my bones creaking like when you have a toothpick and it starts to crack," she continued. "And every time I tried to move at all to loosen, he went harder and pulled harder down and pressed harder against my body."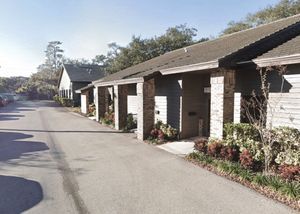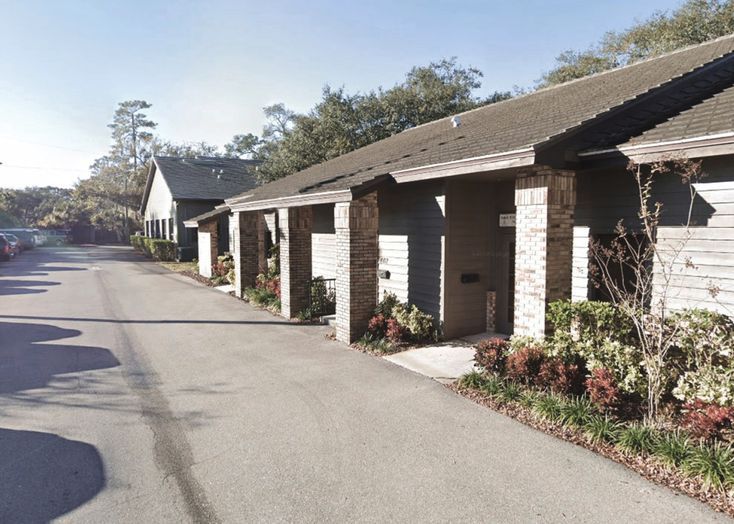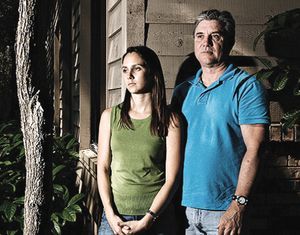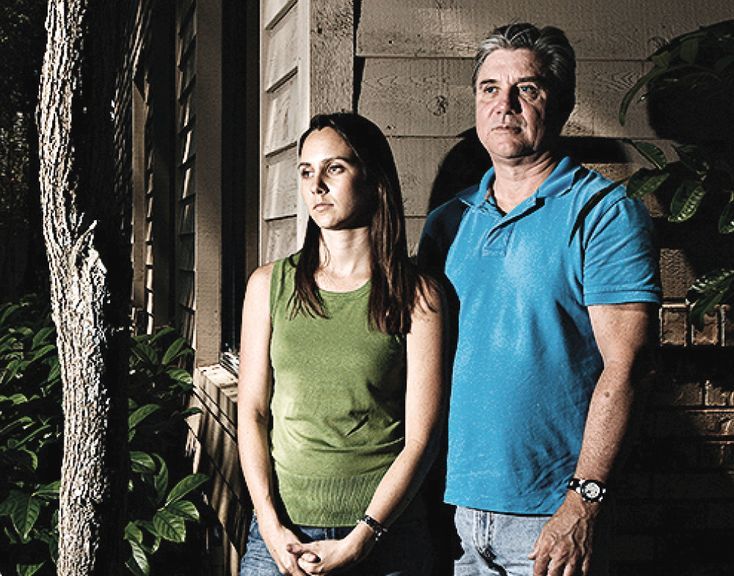 Site of Mike Rinder's April 2010 assault on his wife, Cathy, in Clearwater, Florida; press photo of Rinder, with girlfriend Christie Collbran, after he contacted the local newspaper to claim he "had no idea" how Cathy was hurt.
The attack ended when Mike Rinder suddenly let go and scurried away, but not before he wrenched a finger of his brother.
Blood was pouring down Cathy's right forearm from the gouge in her flesh. Paramedics were called by an uninvolved witness to the bleeding and they treated her tissue wounds. Cathy, in shock and undergoing the delayed pain reaction common after injury, falsely believed things would not get worse.
But then the real damage from Rinder's assault began to set in. Cathy's arm had swelled and it remained swollen, and movement of the entire arm was painful despite a bout of antibiotics and topical treatments. She sought further medical help.
"That's when it was discovered her shoulder had been cracked and she had suffered nerve damage," Taryn says.
Cathy underwent surgery to try to repair the damage. It was only partly successful. After more than 40 treatments of physical therapy, her therapist wrote: "To this date the right arm is limited [in] its movement and does not function normally. She has 65 percent mobility in this arm."
Five years after the assault, Cathy's orthopedic surgeon stated of her shoulder: "It's a permanent disability that will always be there with her."
The surgeon's August 2022 report from Cathy's continuing followup care further confirmed: "She originally had been injured in a domestic dispute with her former husband in April 2010….​She has never regained full motion in that shoulder and continues to have problems with it to this day," he wrote, including the limitations of her daily activities. For Taryn, it's one more reminder that her father has gotten away with his lies about his violence for more than a decade, and one more reason to pursue her cause for truth and accountability.
While Taryn cannot change the condition of her mother's arm, she hopes to help change conditions for all victims of domestic violence. Seeing how Mike Rinder could assault her mother in broad daylight, and despite all medical evidence, escape culpability through denials and lies, made Taryn realize many other women must be experiencing the same type of injustice.
"This isn't about 'getting back' at my dad," Taryn says of her campaign. "It's a much bigger conversation."
"If you read about pathological liars and people who commit domestic violence, denial fits the pattern exactly," she states. "I've met so many women who have witnessed the exact same thing with the men who committed domestic violence in their families. The last thing these men want to do is admit what they did. In the past, they often got away with it. But we won't let domestic violence be swept under the rug."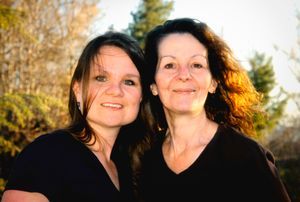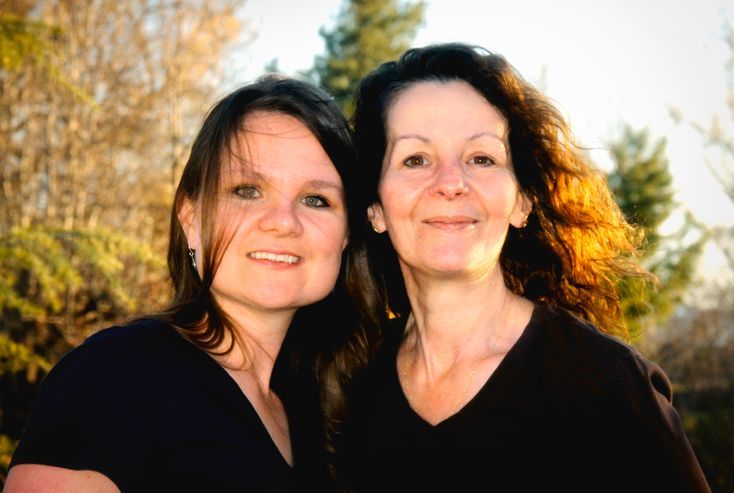 Mike Rinder, Taryn adds, takes "denial" a step further. She points to the growing record of his lies about Cathy's injuries—from his tale that she was "grazed by a car door," to his brain wave that she tried to "lift a boulder." Taryn further cites the mounting instances of Rinder using anti-Scientologists and manipulating gullible and unstable strangers to smear her and her mother, and attempting to browbeat an MD into retracting their professional evaluation.
"I will continue speaking out and shedding light on the domestic violence attack and the real person that Mike Rinder is," she says, "until Mike Rinder is not supported and men like him are not supported. Period.
"My mom, and moms and women everywhere who have suffered domestic violence, deserve justice."